Yesterday, our team released a new update to the FutureVault platform to make managing your everyday workflow that much easier. 
Below is a snapshot of what's new and improved from this recent release. 
New Features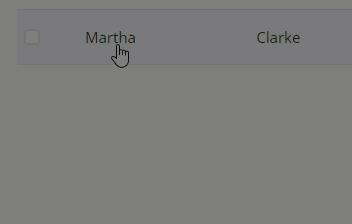 Clone Representative
Cloning an existing user's permissions is a quick and easy shortcut to assign similar folder permissions and client access permissions.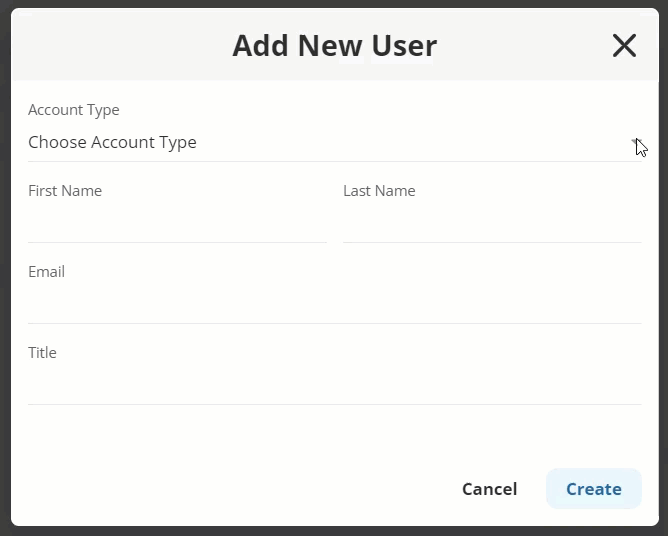 Global Trusted Advisor
If your firm is working with the same 3rd parties across multiple clients, you can now easily create a Global Trusted Advisor and assign them to multiple client Vaults at the same time.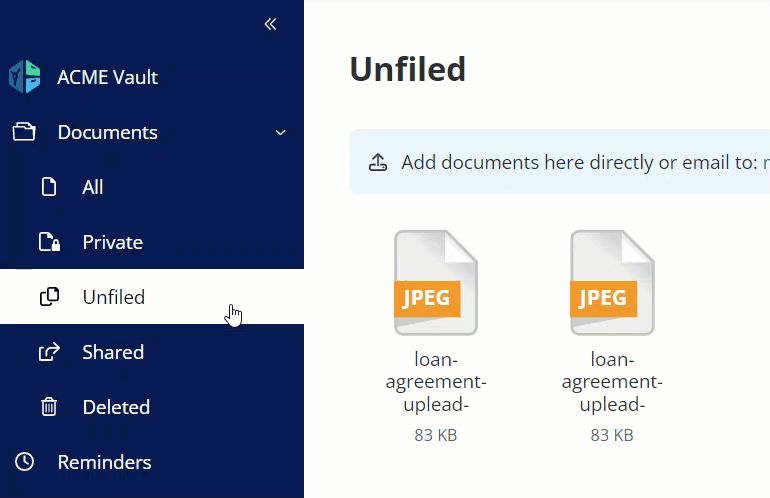 Private Folders
Private Folders are a secure way to manage a single source of truth for all client-related documentation. Admins, Reps, and Advisors can now create a private section within client Vaults to store internal client-related documents that clients cannot view or access.
Recent Platform Enhancements
Additional Upgrades & UI/UX Enhancements
In addition to the above, several recent enhancements have been made across the platform to improve workflow and the overall user experience.
➜ New custom document icons;
➜ Accessibility improvements (quick access buttons, colors, fonts);
➜ Page descriptions have been added across the Platform;
➜ The ability to add labels to folders and documents (in bulk);
➜ Trusted Advisor status indication is available to Clients;
➜ Improved ability to sort and filter lists; 
➜ Set and toggle language preferences (English vs French)